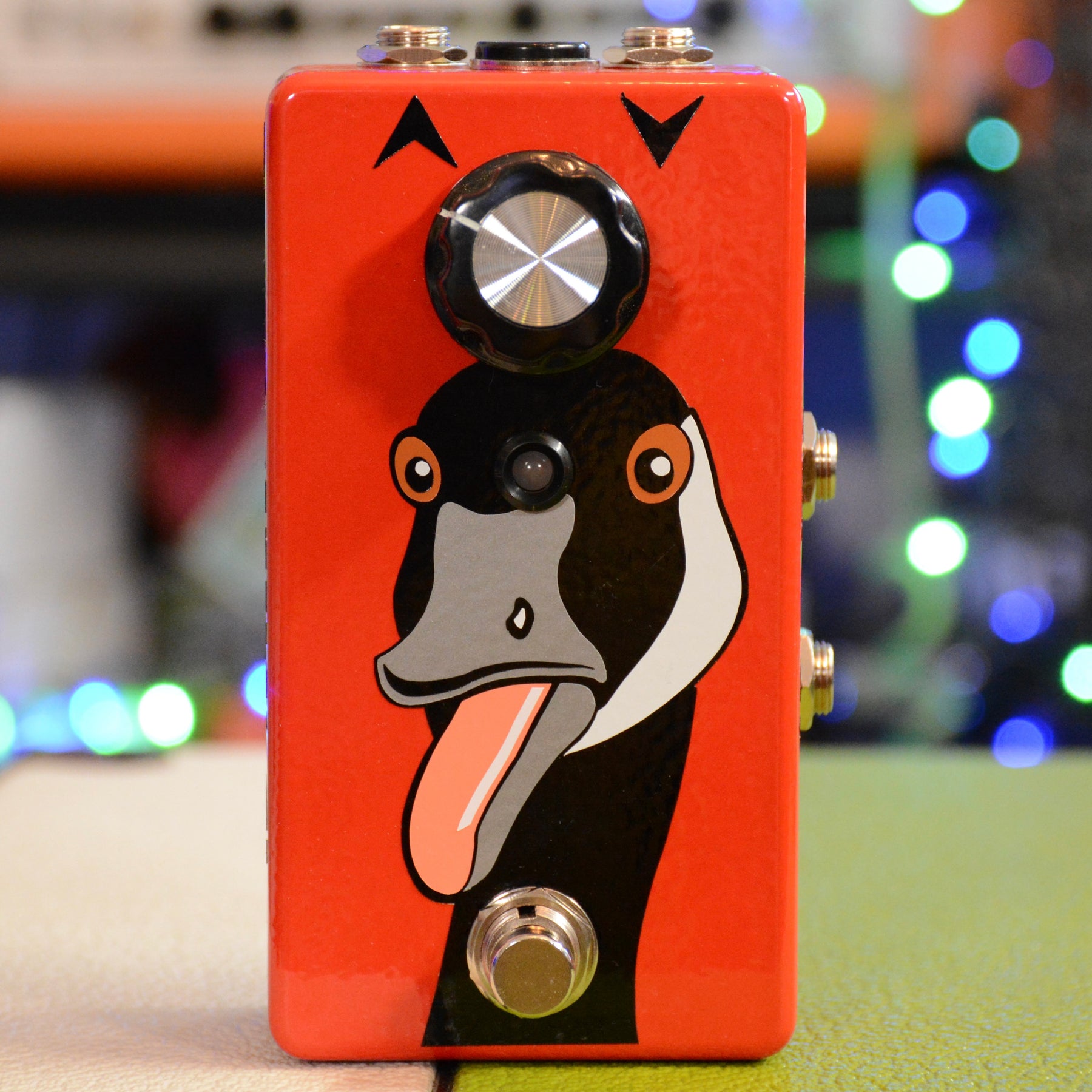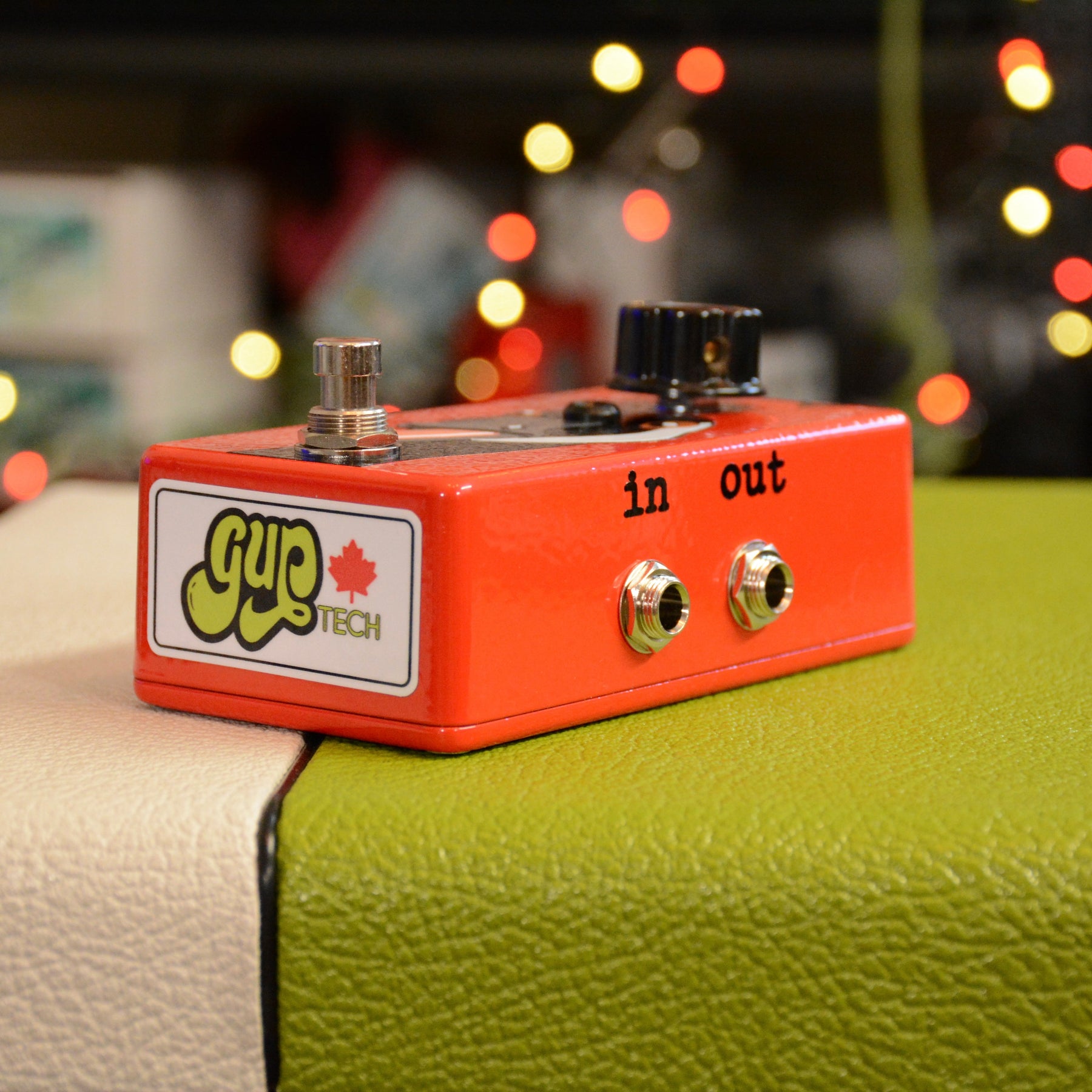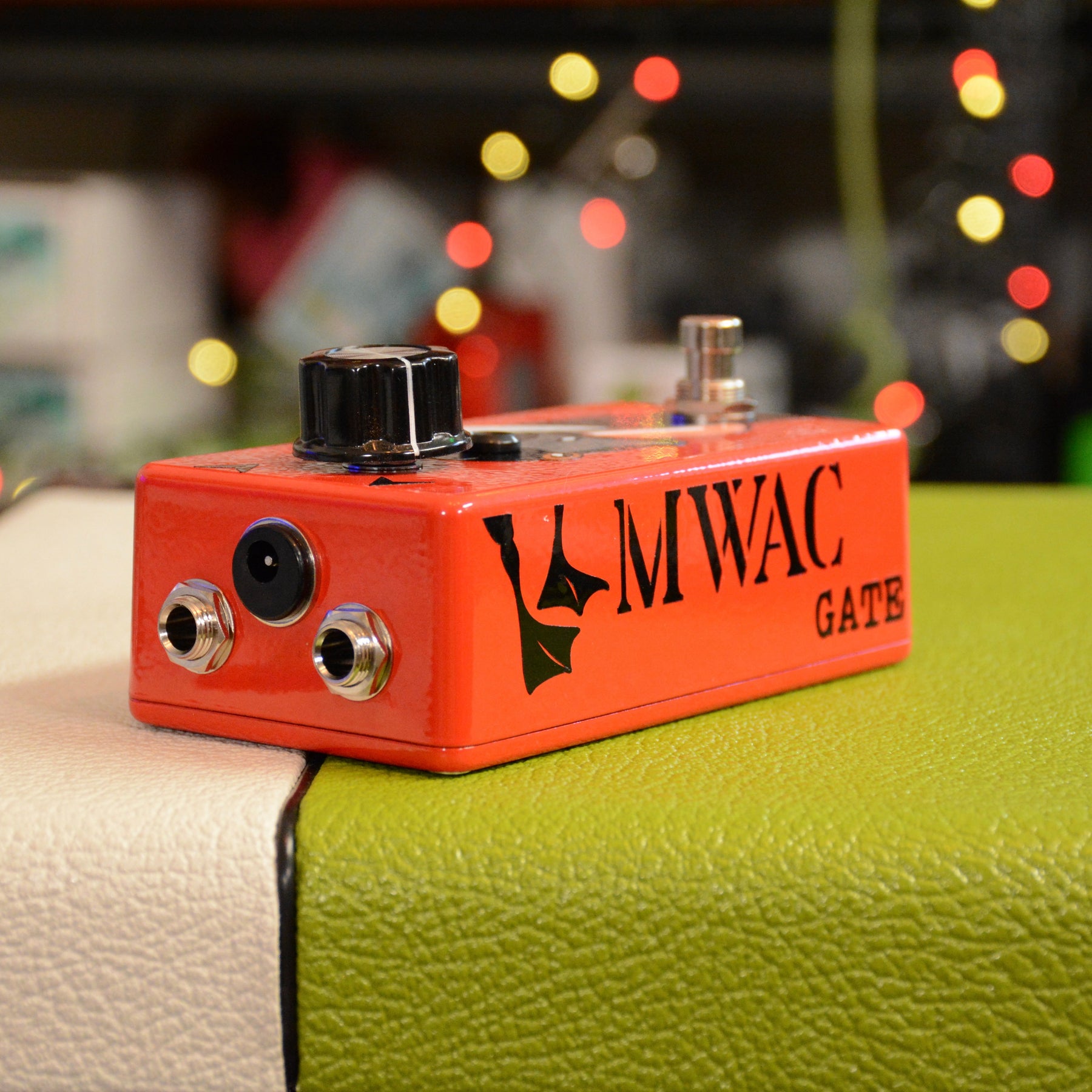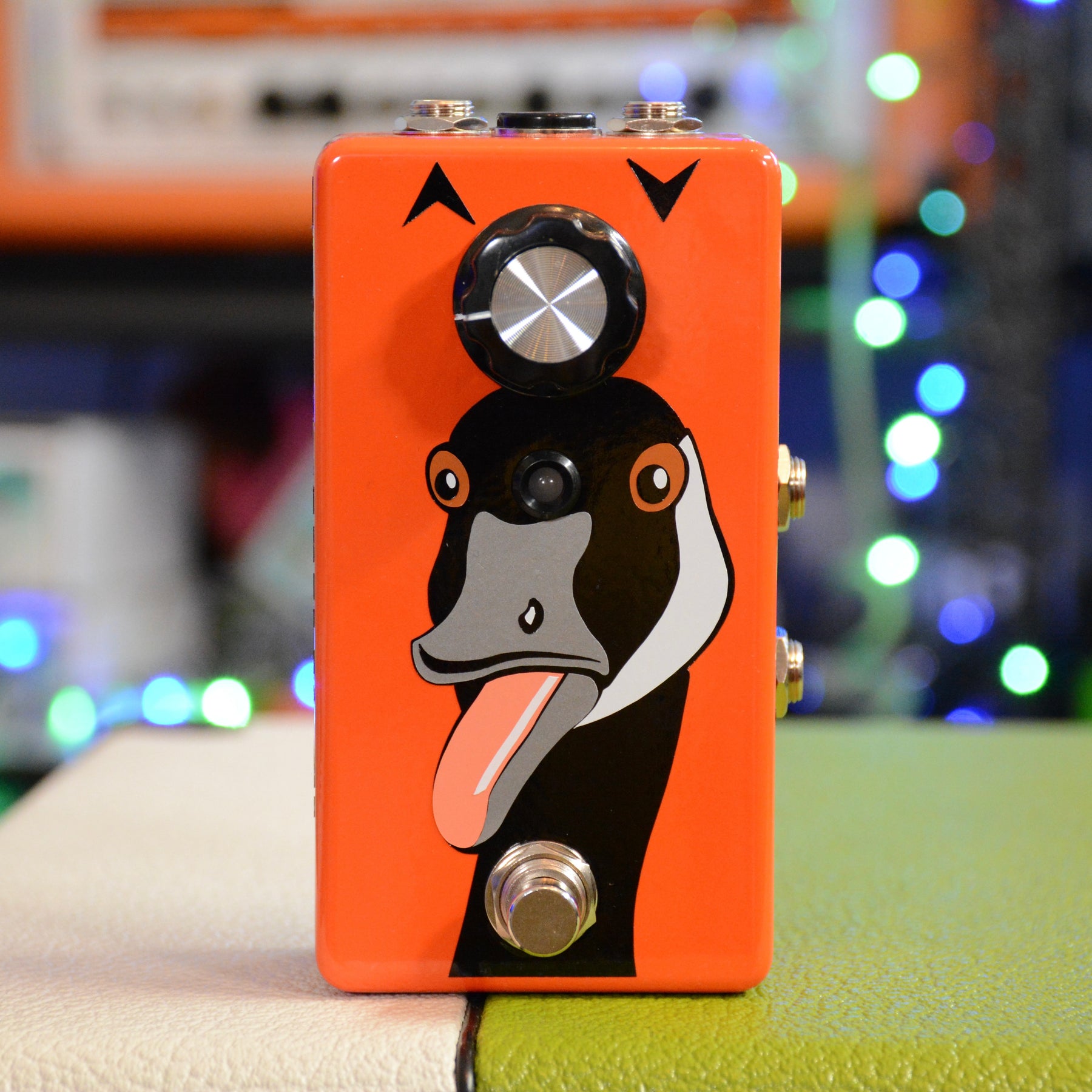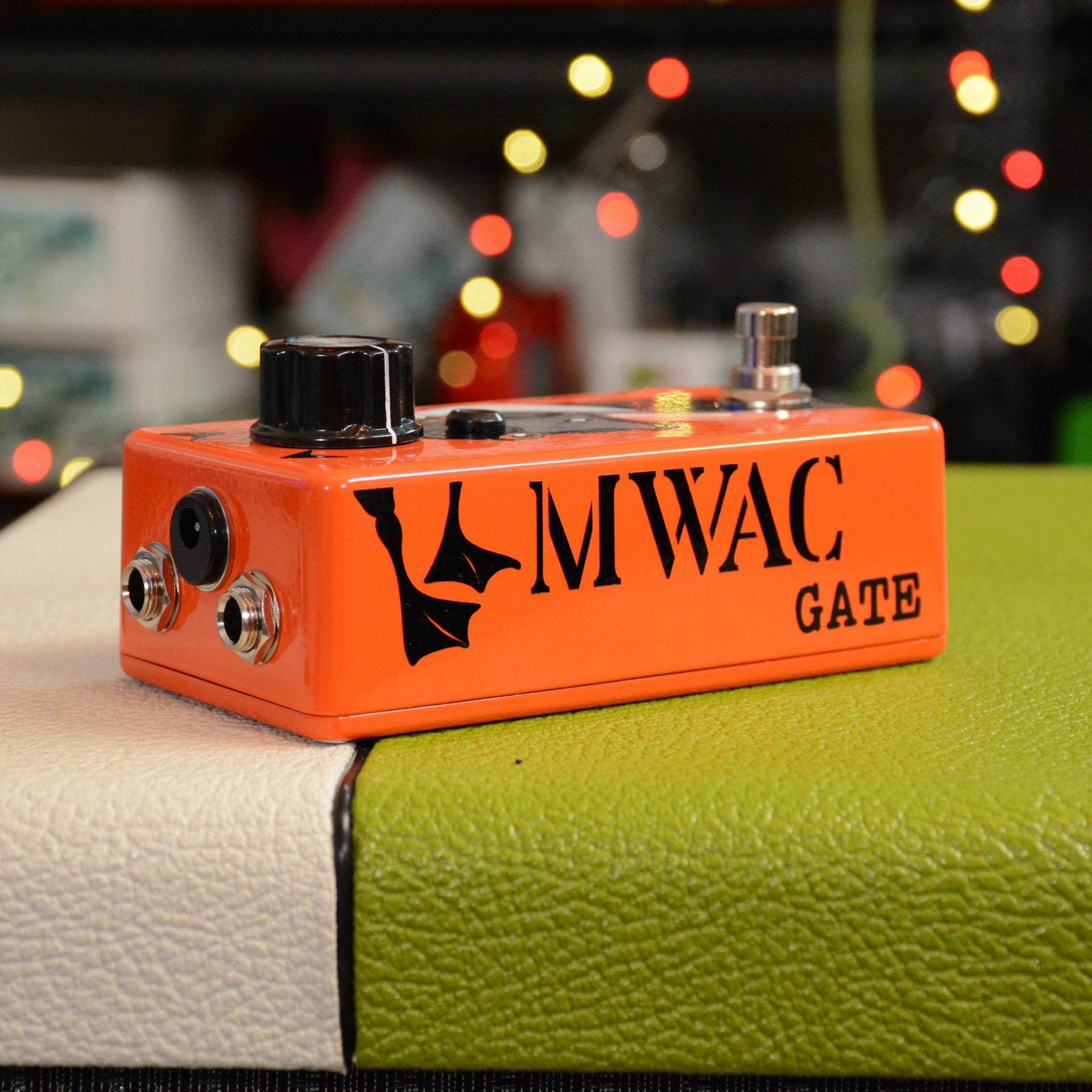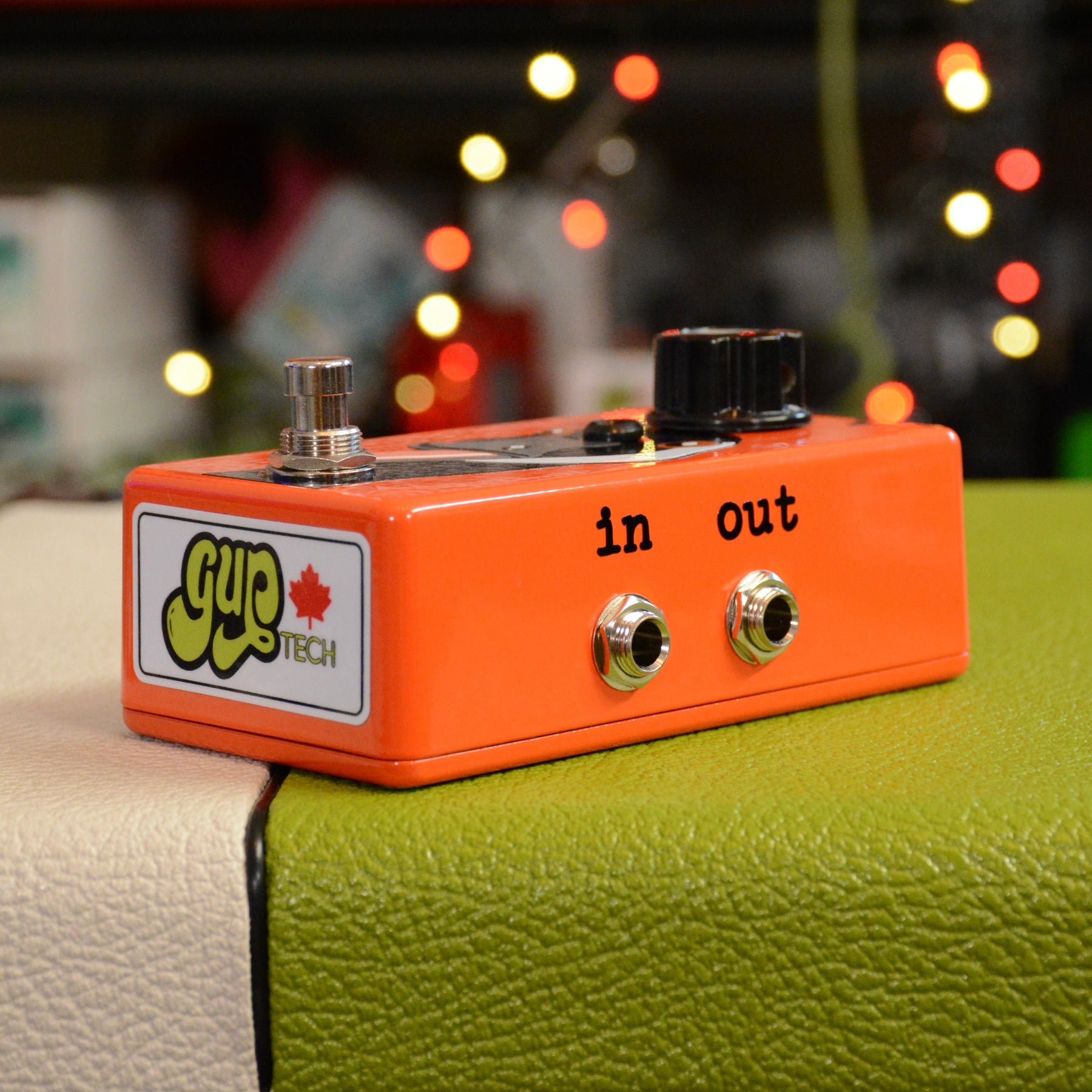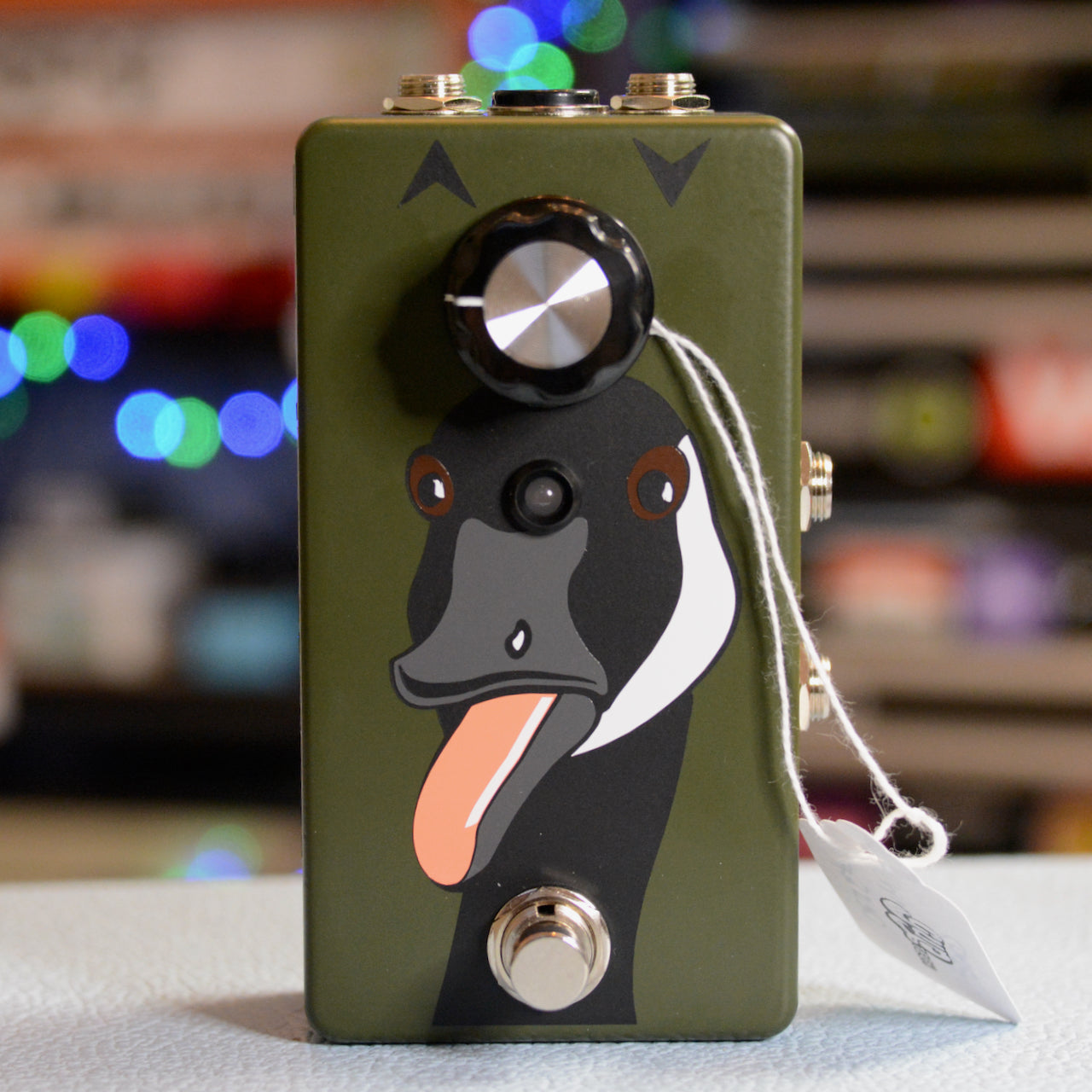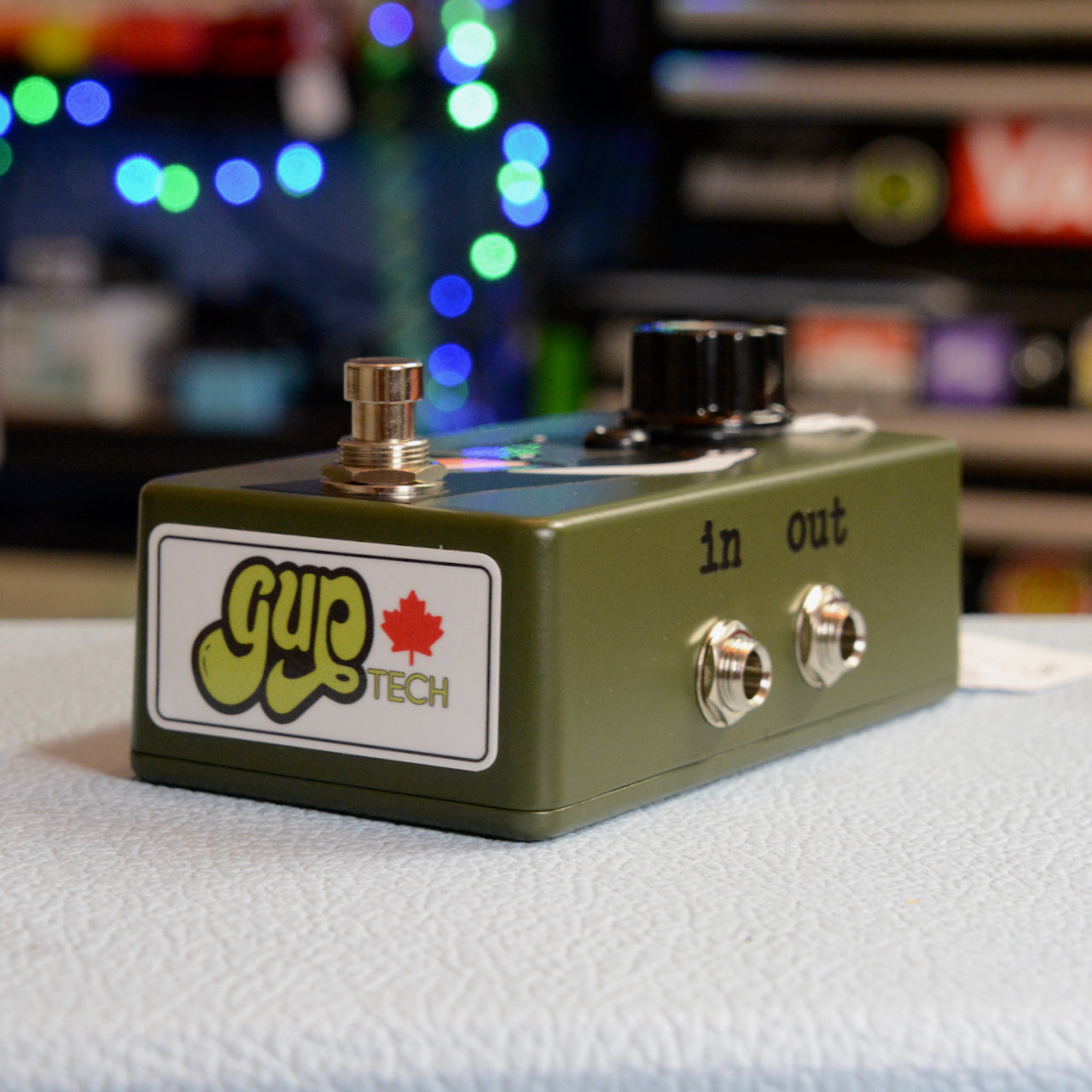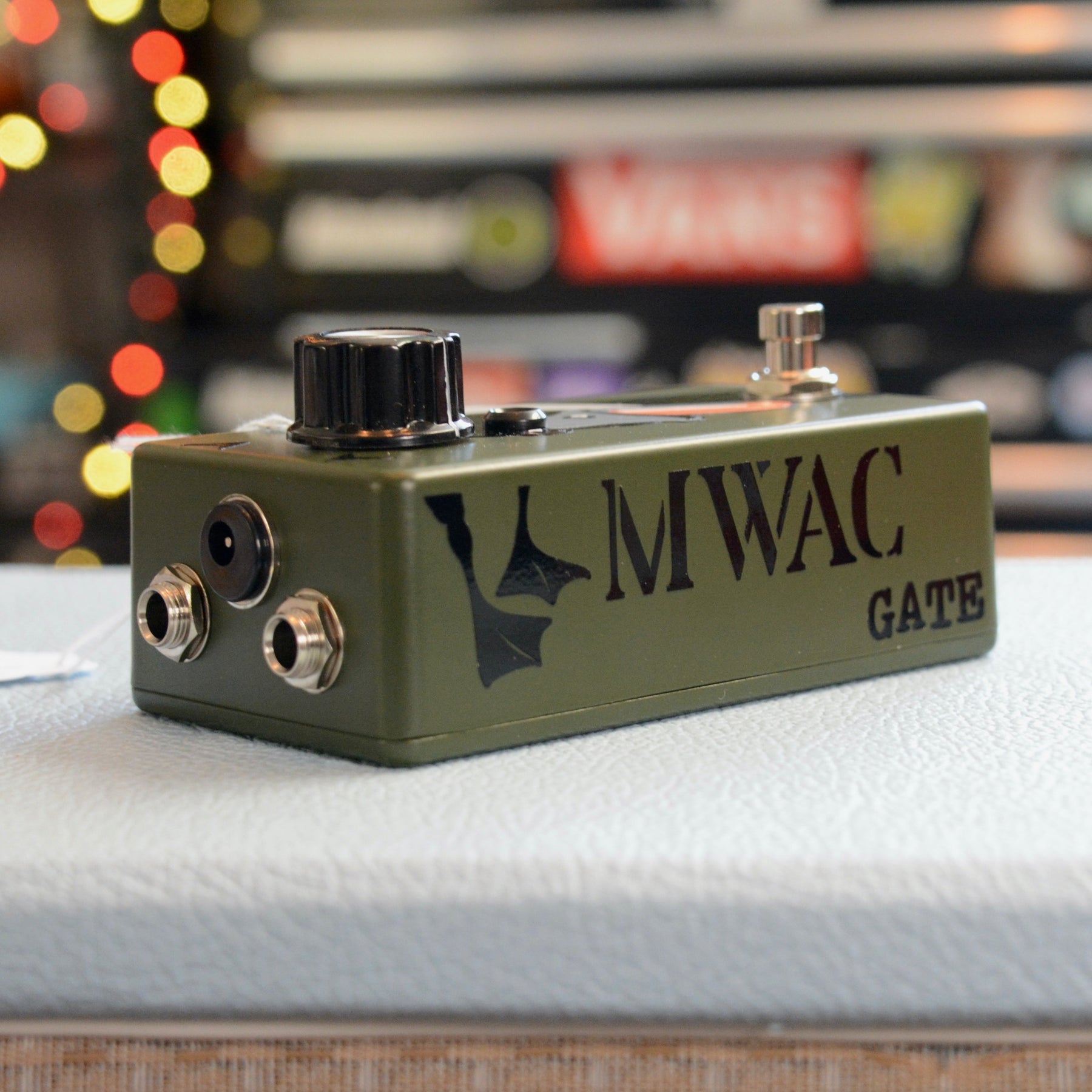 MWAC Gate - Noise Gate
Pickup available at GUP Tech shop
Usually ready in 24 hours
MWAC Gate - Noise Gate
Red
GUP Tech shop
Pickup available, usually ready in 24 hours
947 Rue de la Moisson
Laterrière QC G7N 0C2
Canada
+14188174291
In stock
 Here's a new noise gate from GUP Tech. Probably the most Canadian noise gate ever, the Military Weaponized Assault Chicken (MWAC) Noise gate is now available. Same easy setup as the SUN Noise gate. Can be used in 2, 3 or 4 wires methods. This one is a bit more efficient on the low signal side, compared to the SUN.
Signal detection flickering LED is always ON, showing signal detection as soon as you power the unit. 
Guitar In/Thru are on the right side of the pedal. Wiring those as soon as possible in your signal chain, after your tuner. Buffered is better. Come back for the gate (Top jacks) as late as possible in your signal chain (in the FX Loop, or just before amp if you don't have a loop).
Power Consumption : 26mA
Voltage : 9Vdc center negative only.
Prototype demo: 
Clean Easy to Use
Clean, easy to use. Almost no tone change. For the price, its probably hard to find something better or that can do better. Gate close quick, detect noise signal well, keeps sustain noise free.
One thing to highlight is that the red/green LED lights are slightly offset to the signal hole, so you will get a green+red light if you set your gate thresh hold to almost the noise floor (not that i care really, i am just being picky for people that might be picky)
MWAC Gate
Does exactly what you think it does. Use 4 cable method and you get a fast closing gate good for staccato but will also allow notes to sustain. Plus cool graphics and makes everyone question what the heck you have on your board!
Total game changer
The MWAC render my all dirt high gain amp totally silent with the four cables methods. My band mate and I tried other noise gates but the opening of the sound was to slow and/or the sustain was not really there any more.
Now we take our MWAC, we plug that little box with all our dirt pedals into a high gain amp and let the magic happen : a chaotic sound when we play, a total silence when we don't. MAGIC I SAY!
PS : et le design est excellent nom d'un coin-coin!
Duck, Duck....Goose!!!
Incredible! This adorable looking box which always me smile when looking down to step on its face is so what I needed for heavy distortion. The closing of the gate is just astounding. It's a perfect match for A(((ole))) which I highly recommend checking out as well!!
Where was this pedal 10 years ago!
Might be the most important part of my new setup! The sound stopping on a dime when you want it to when playing breakdowns - is absolutely incredible.