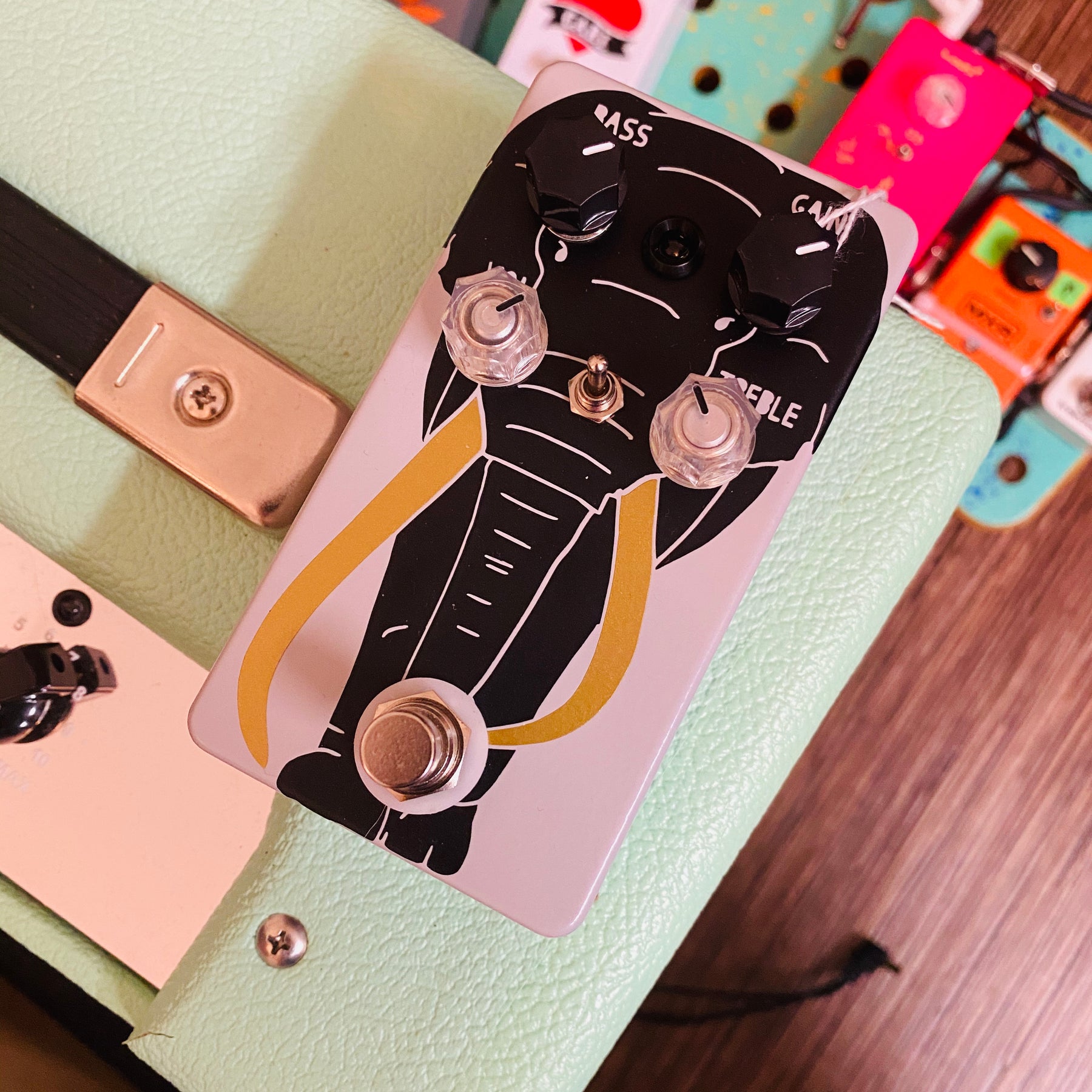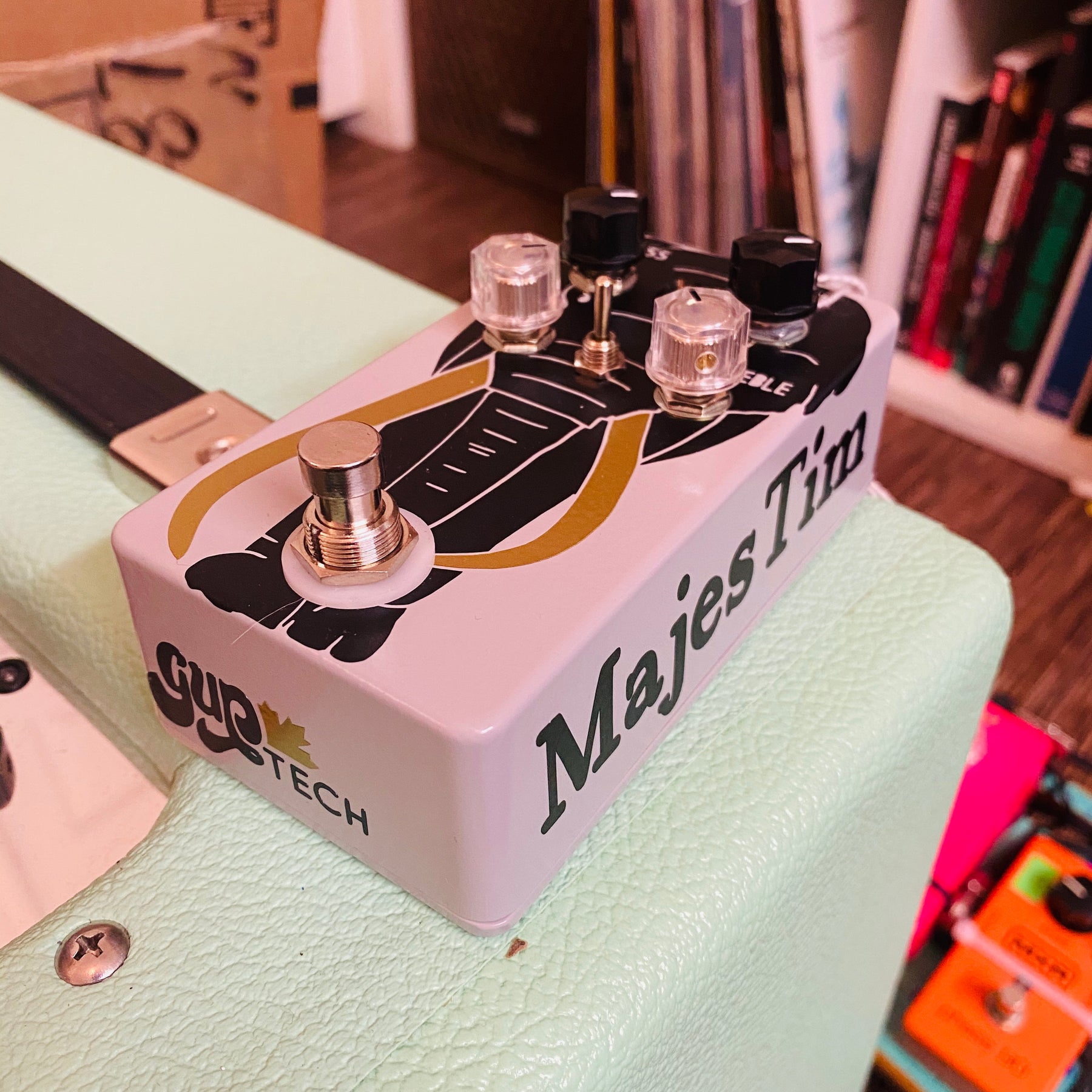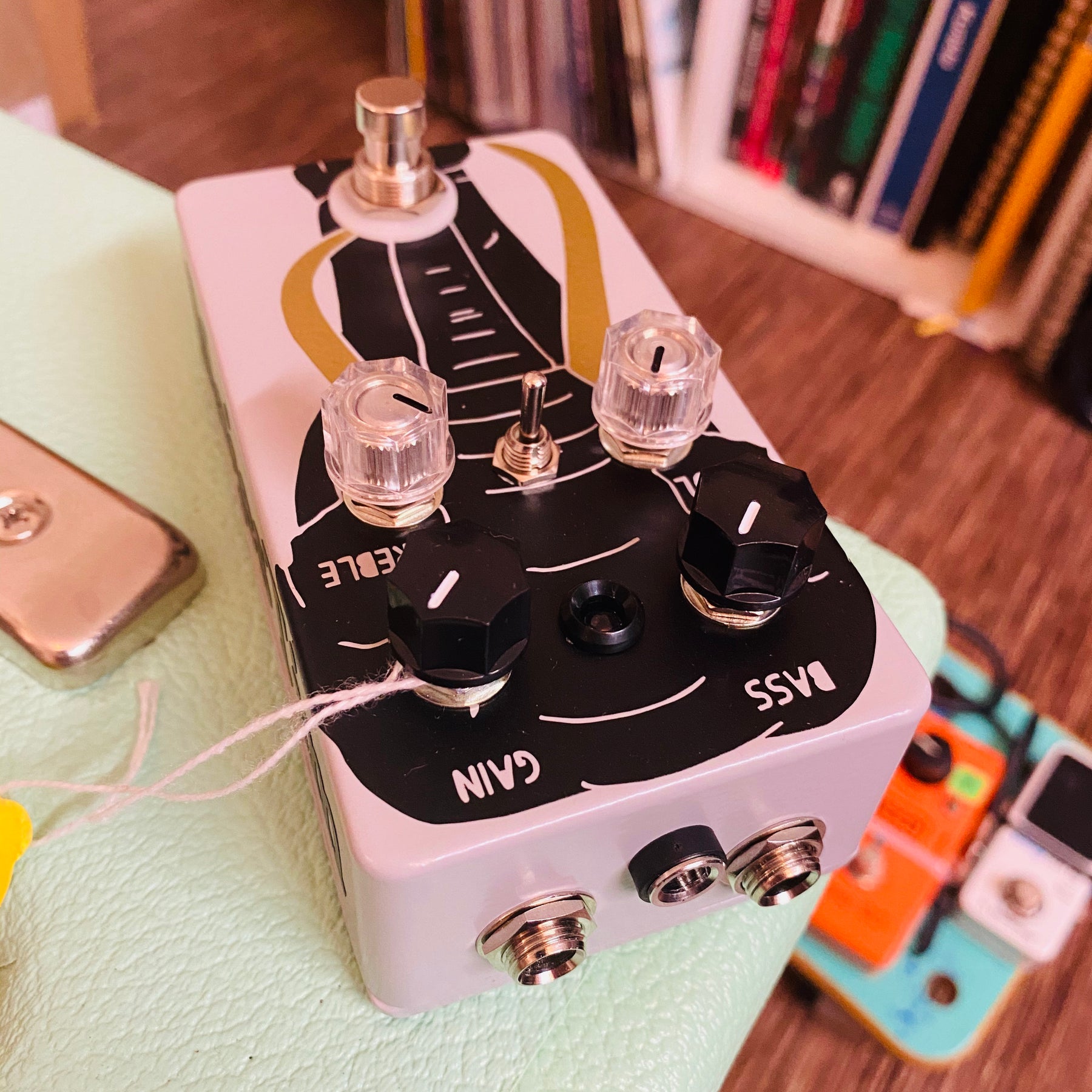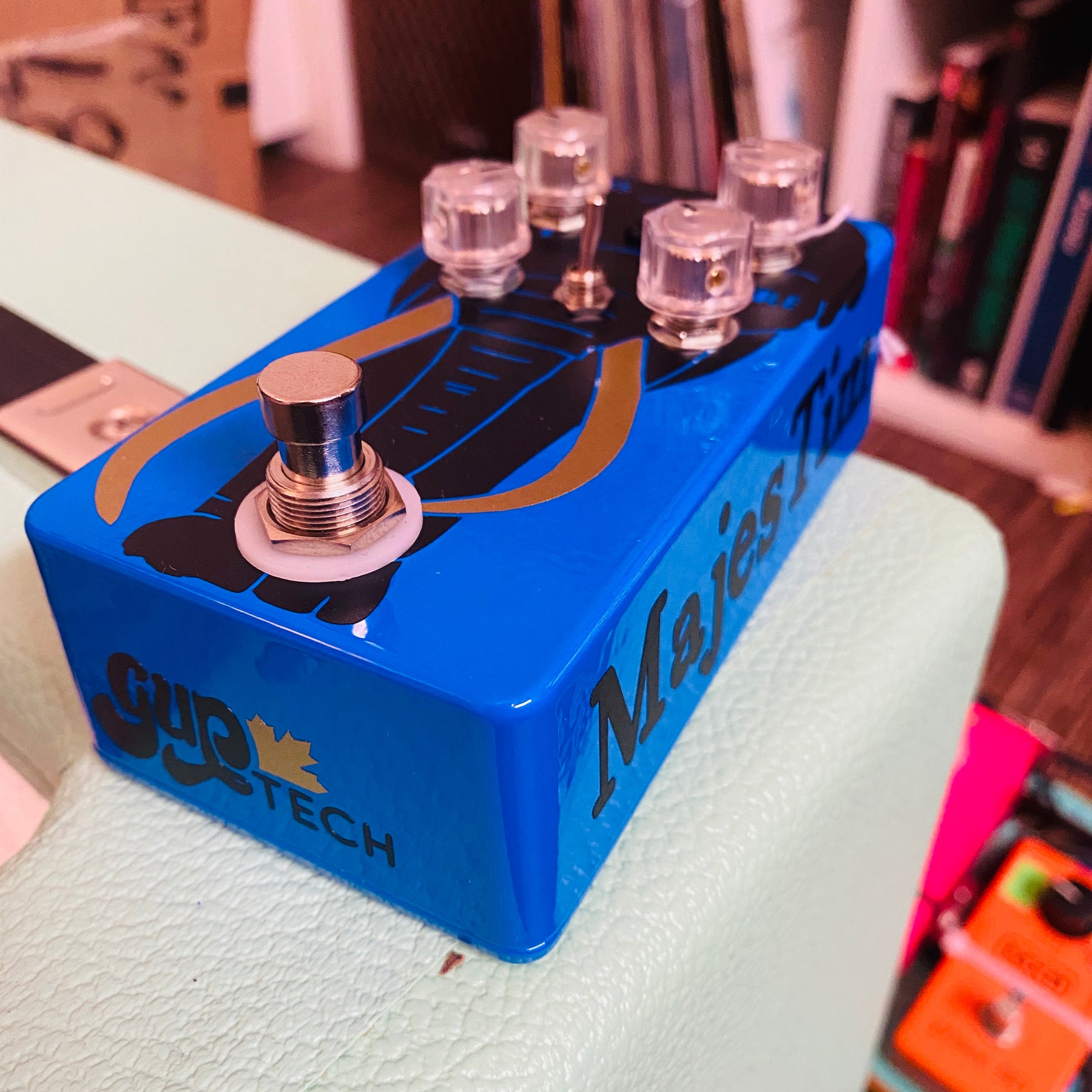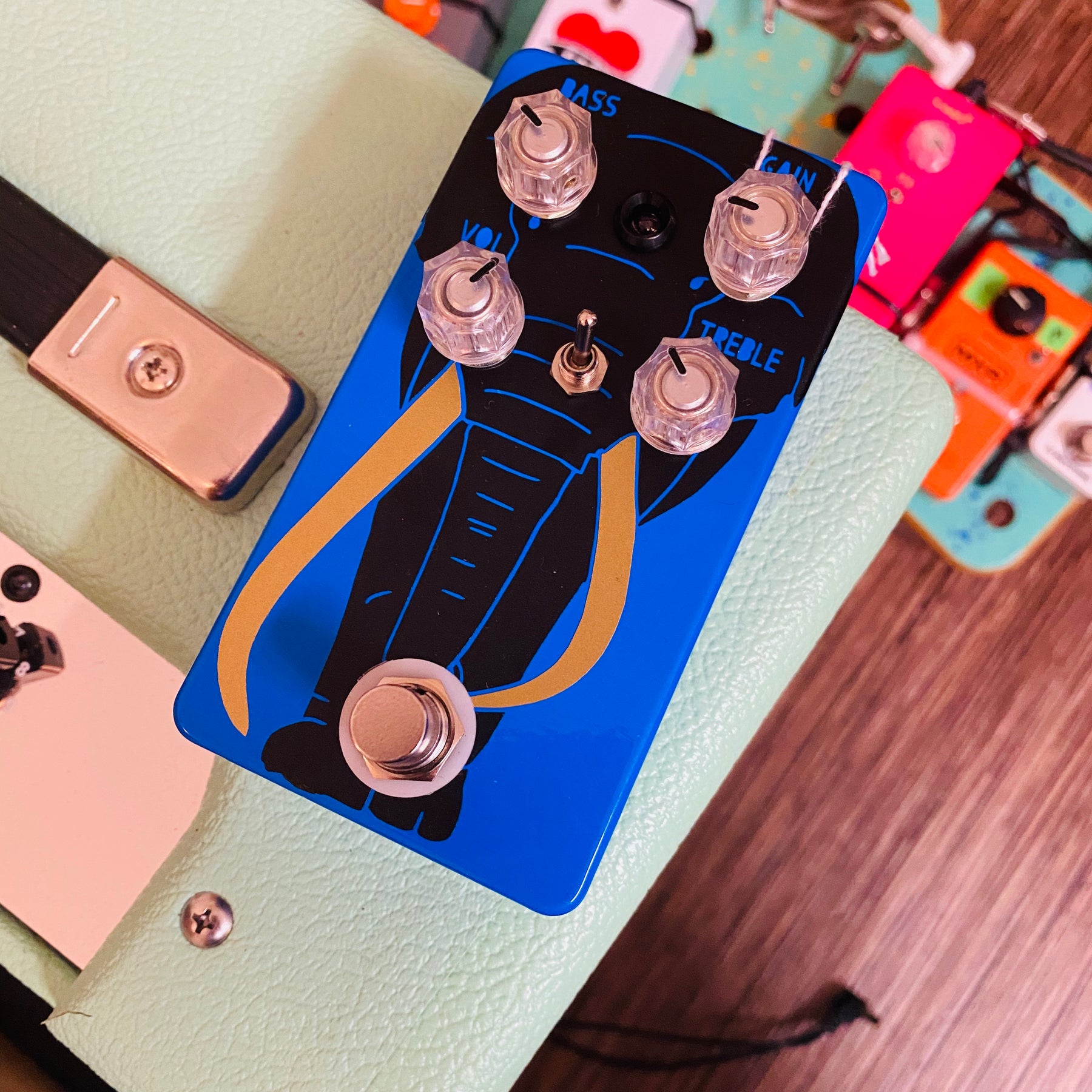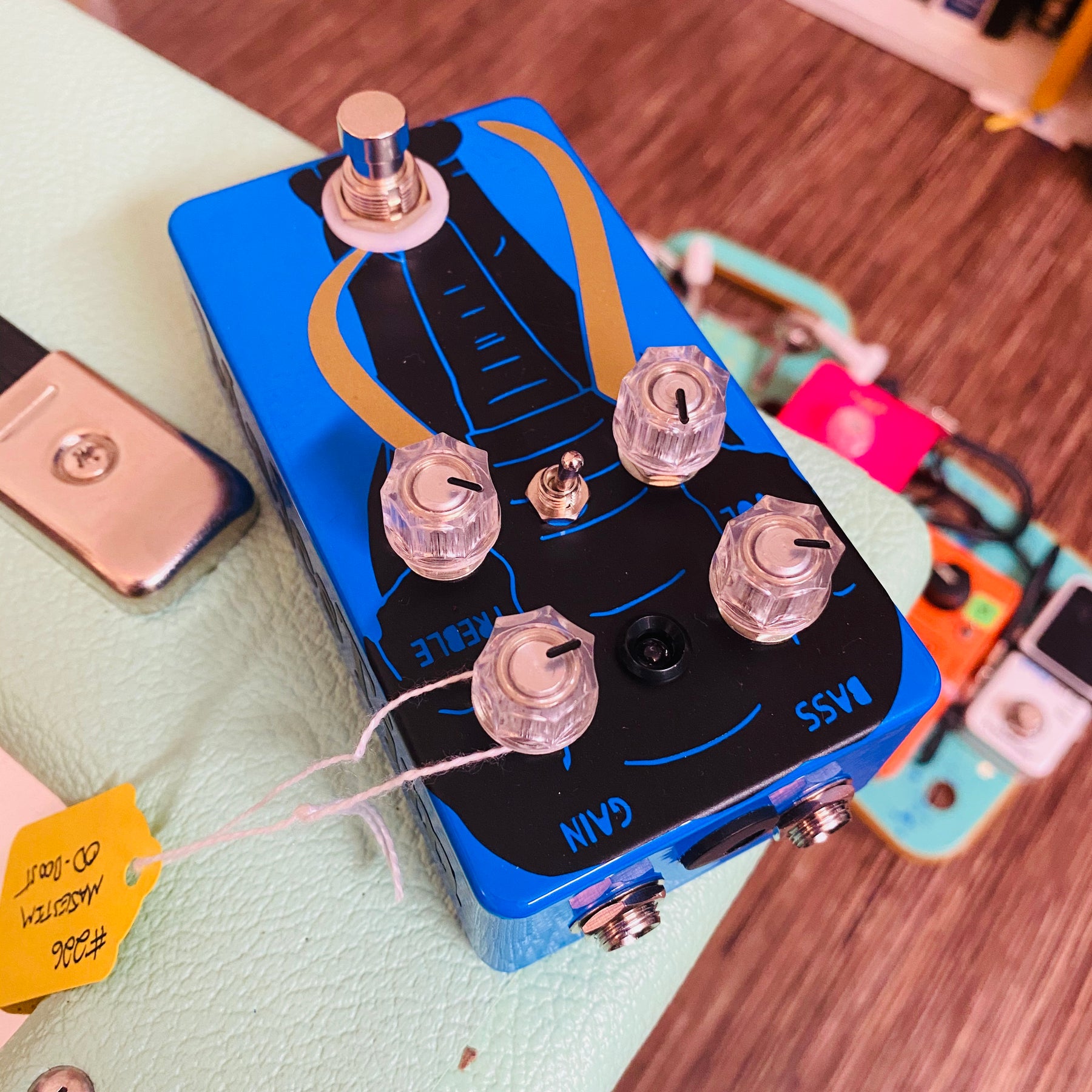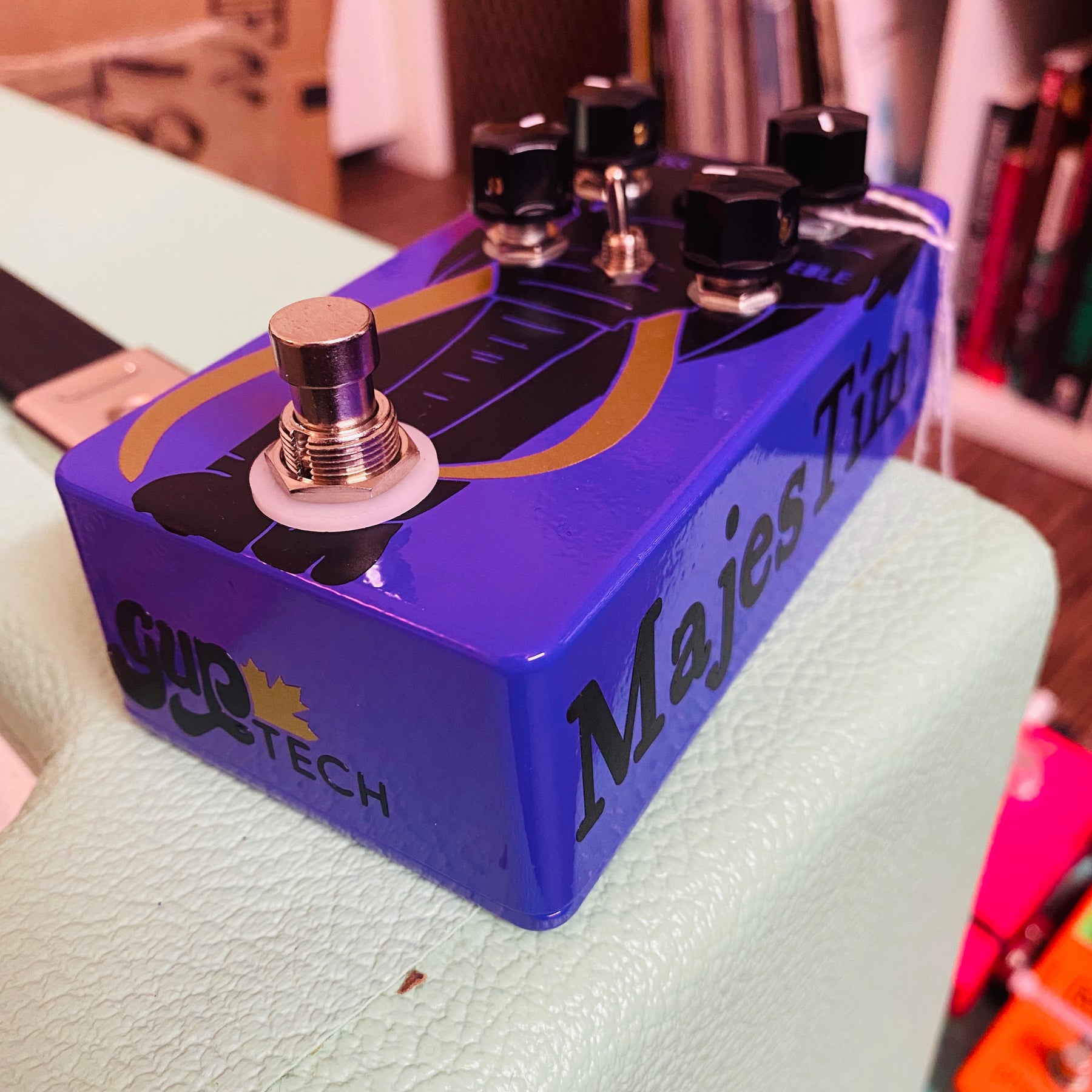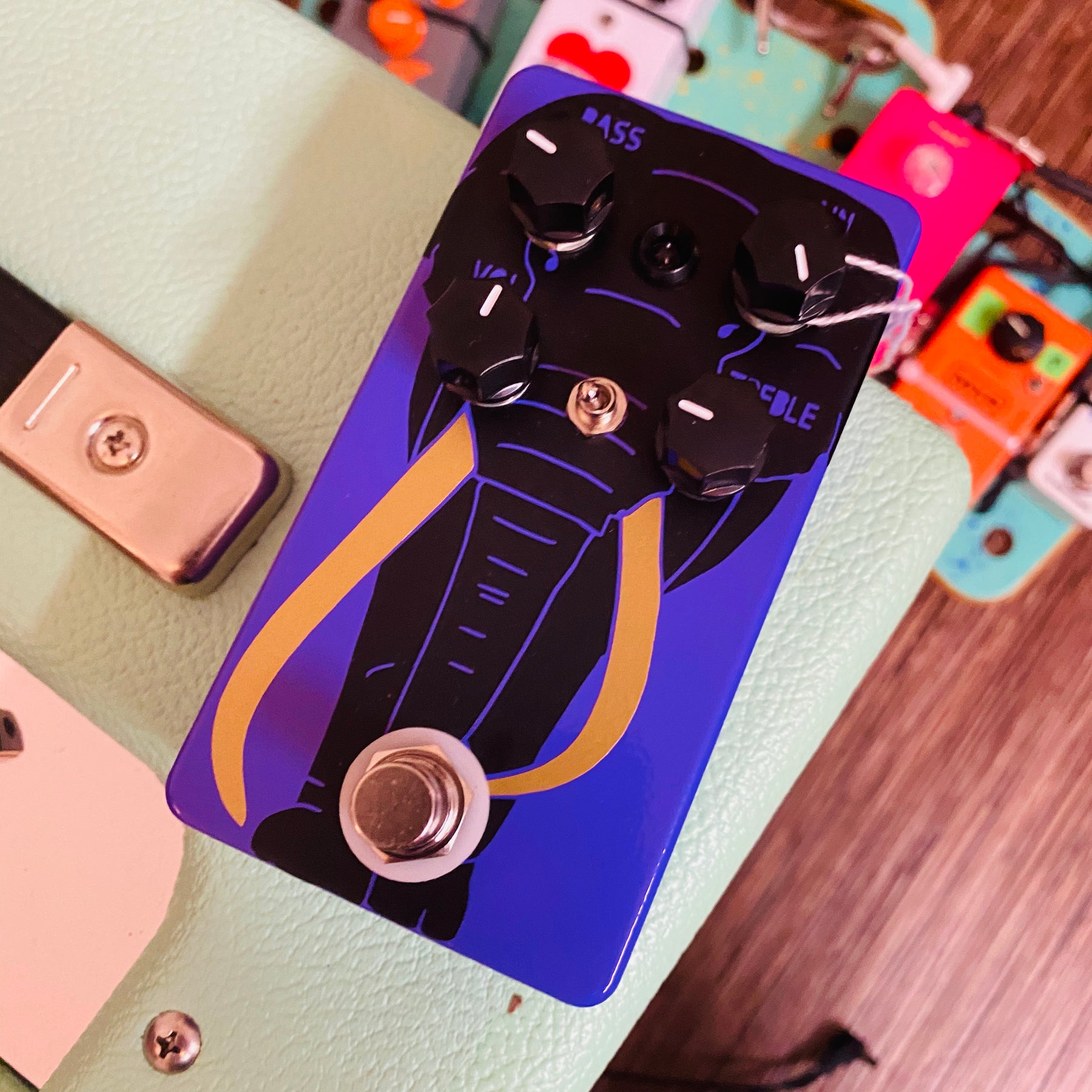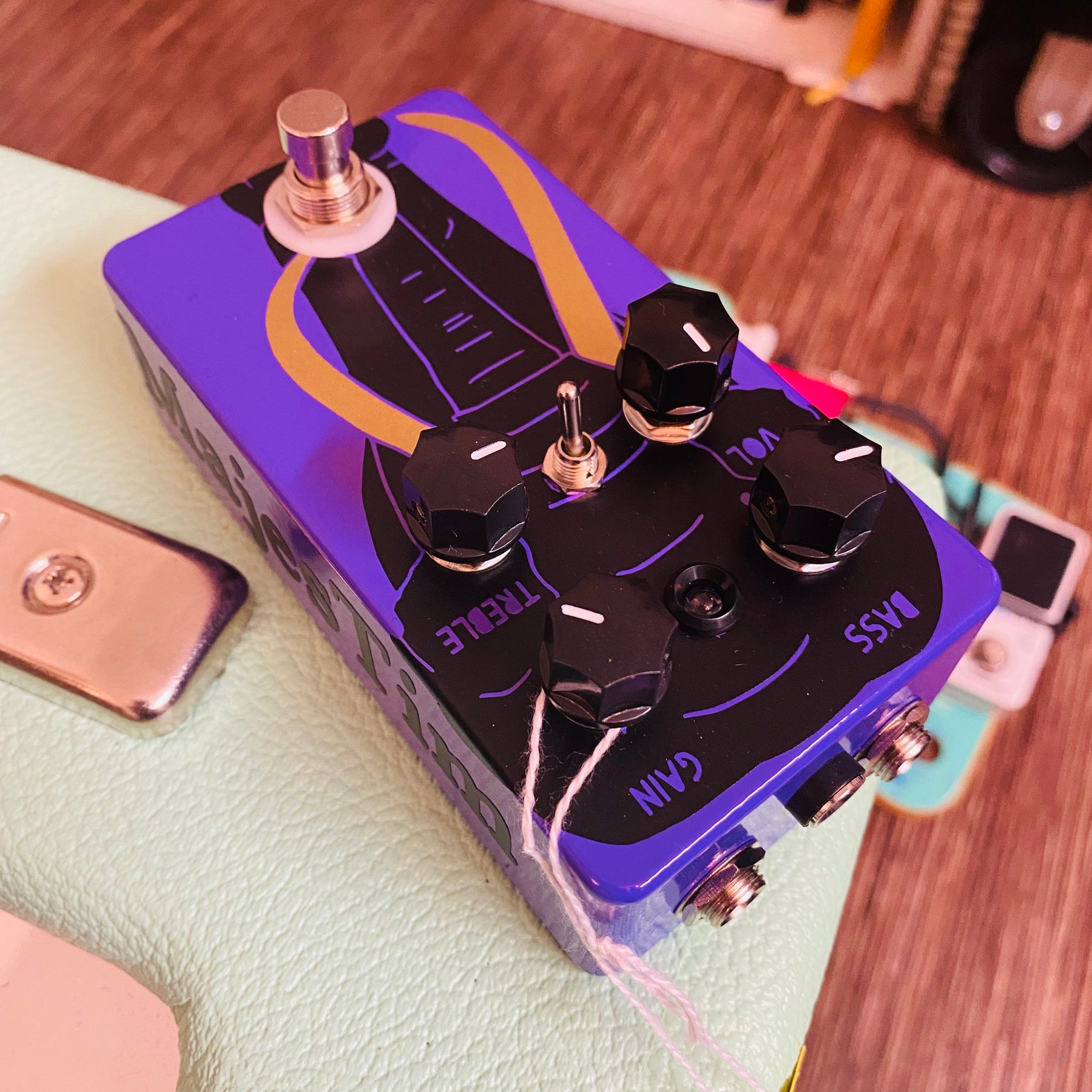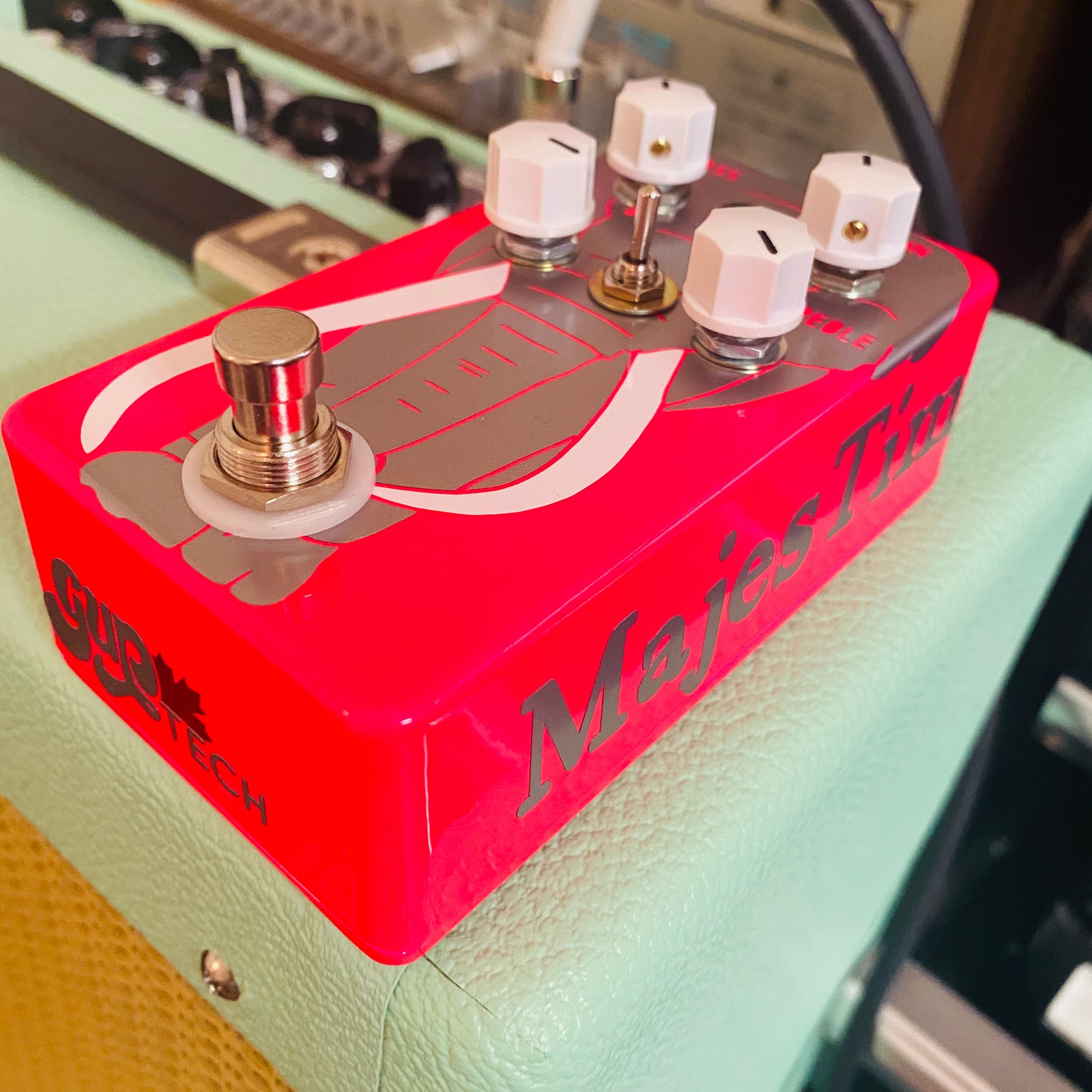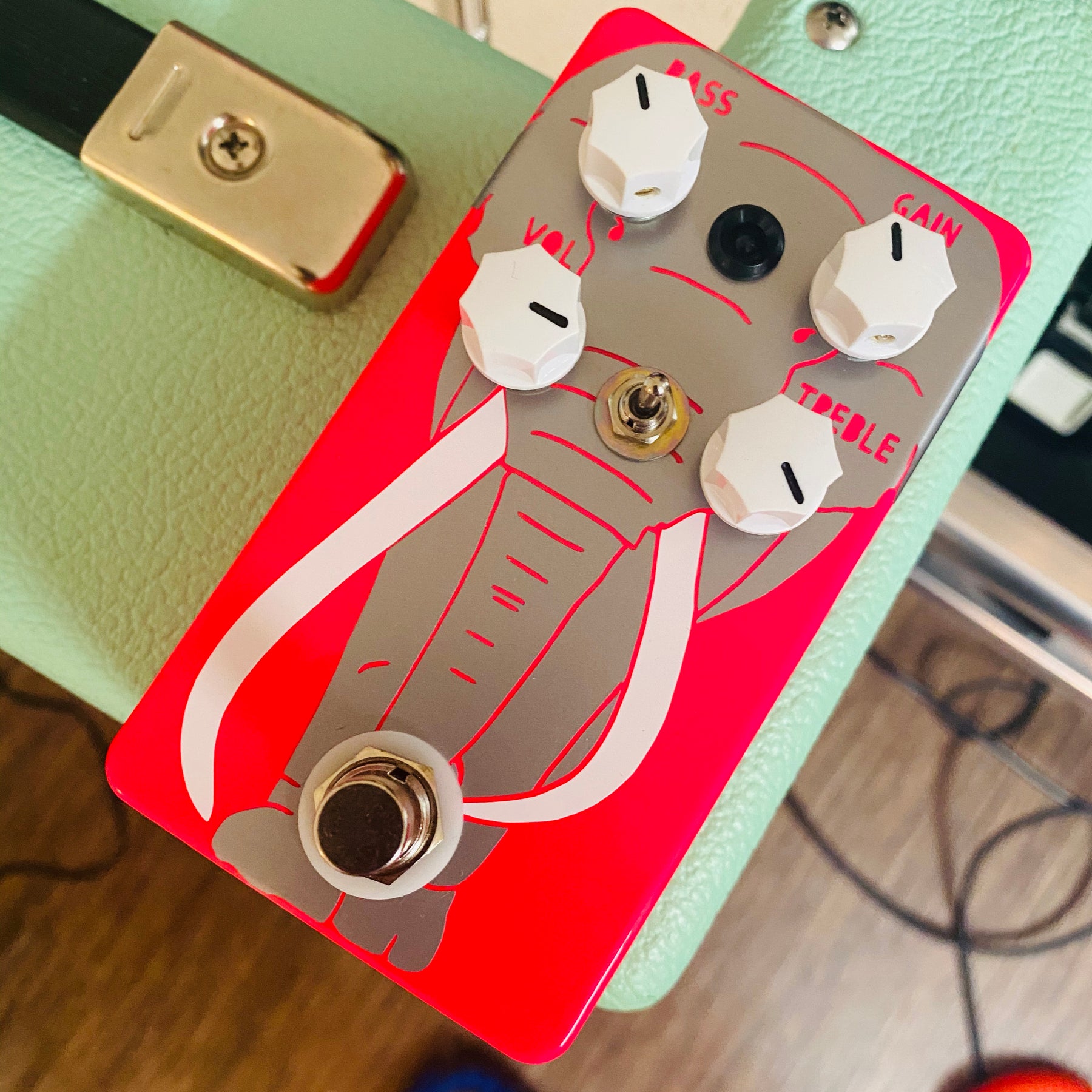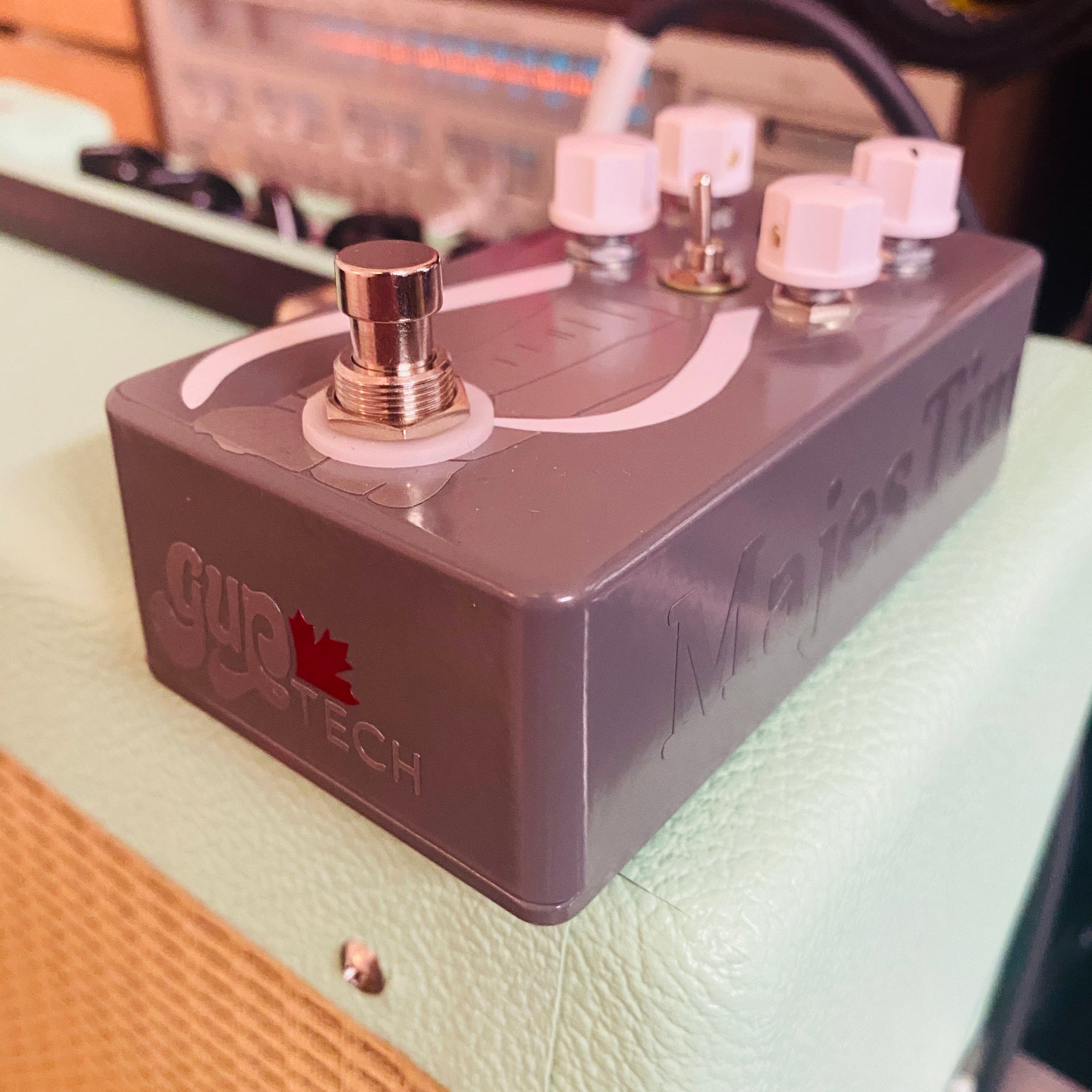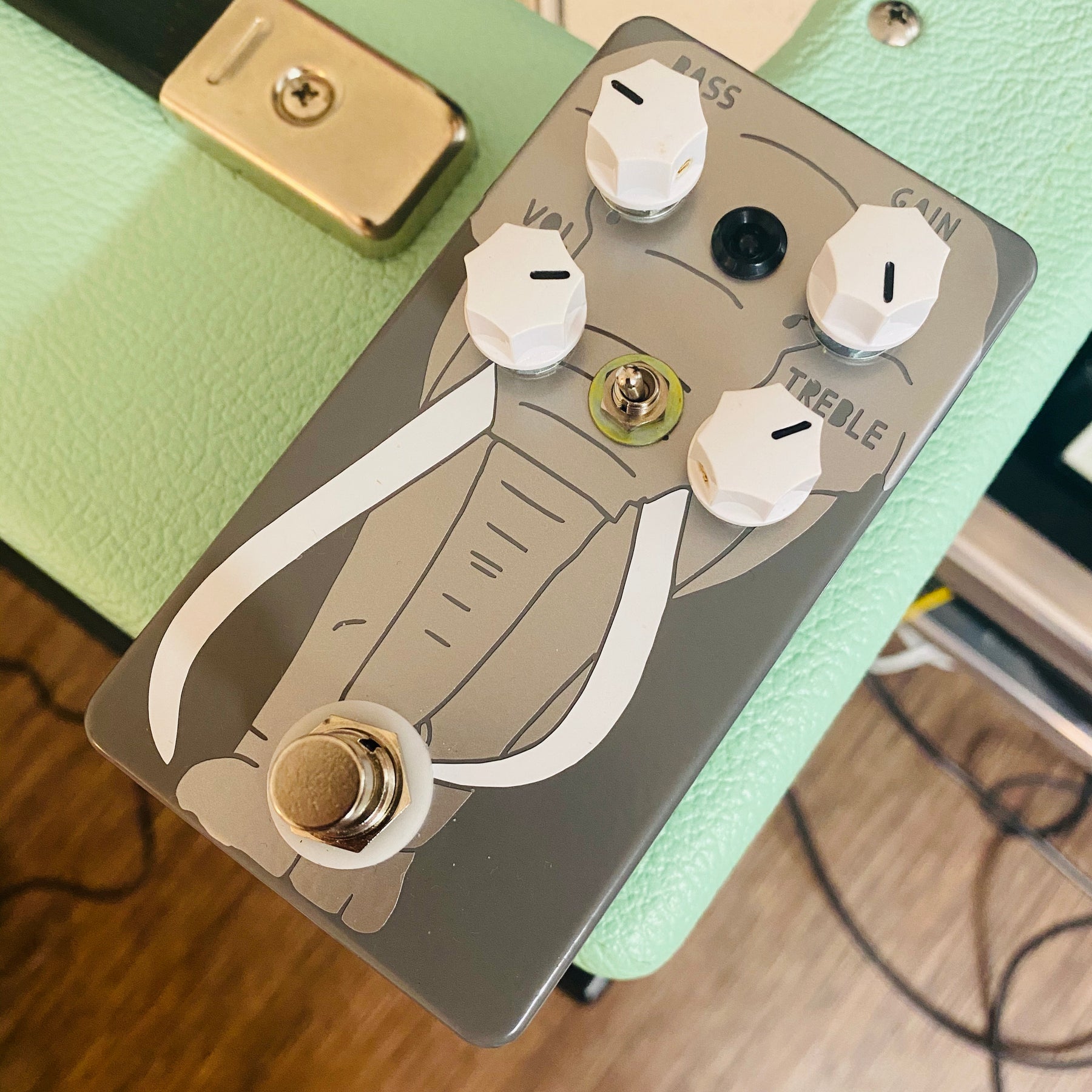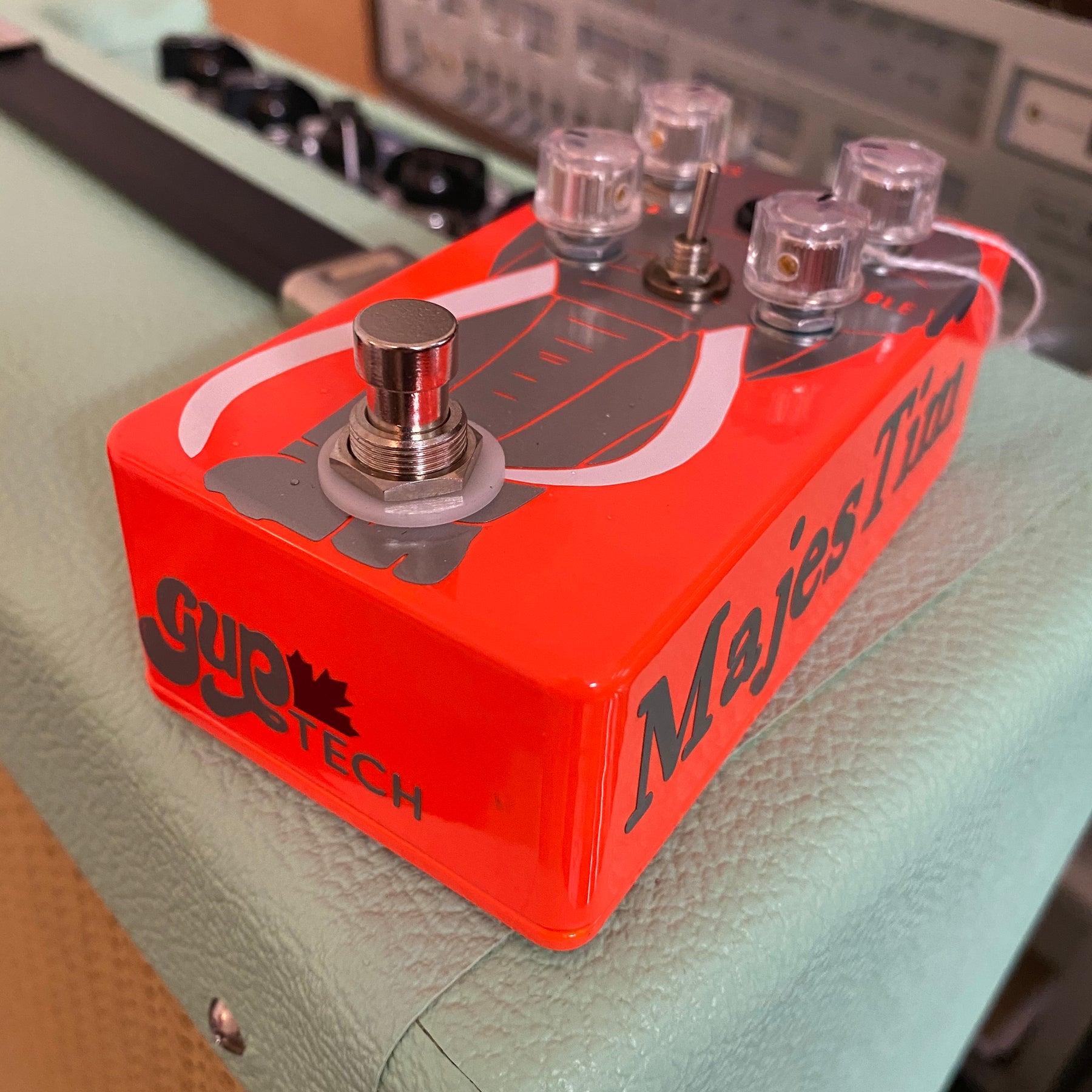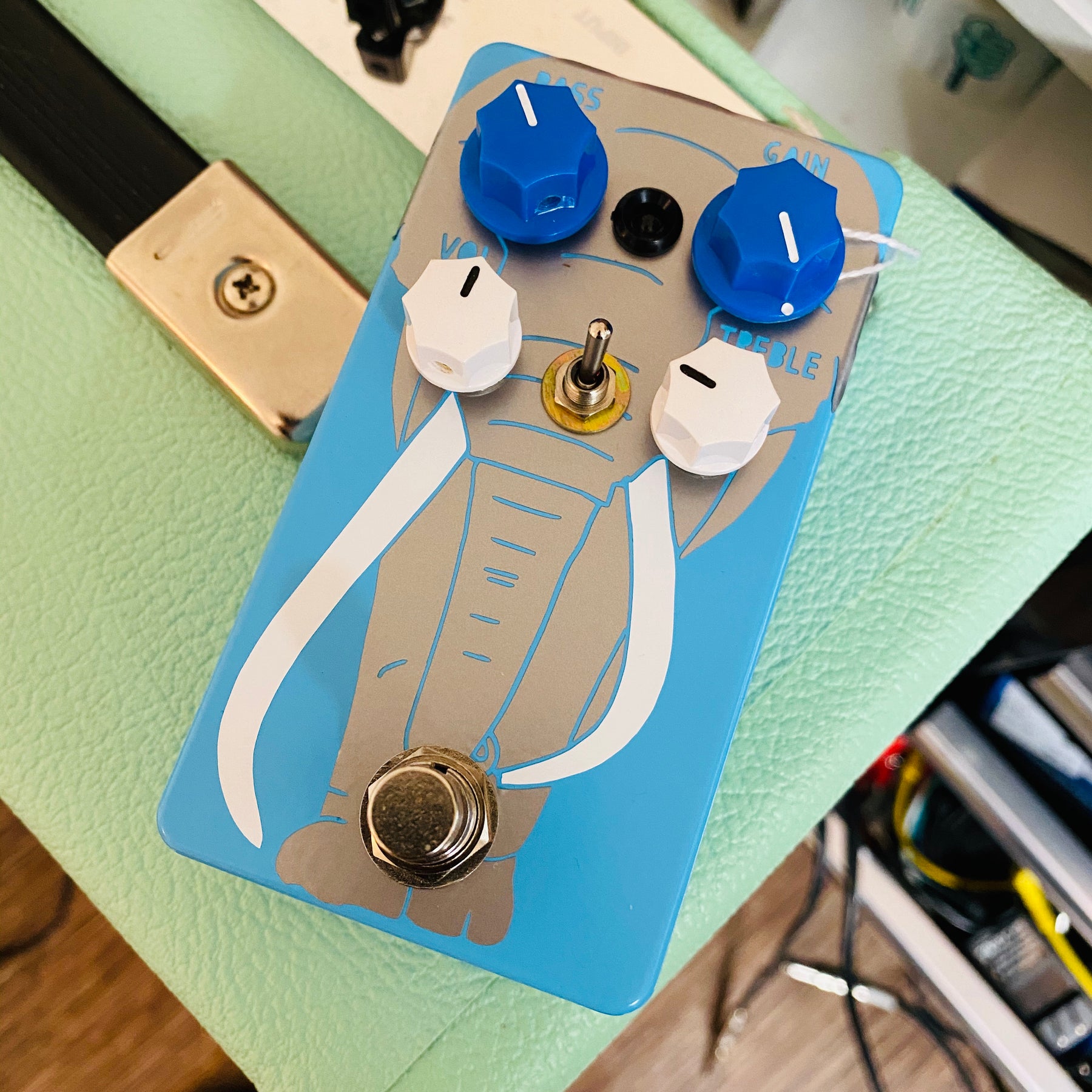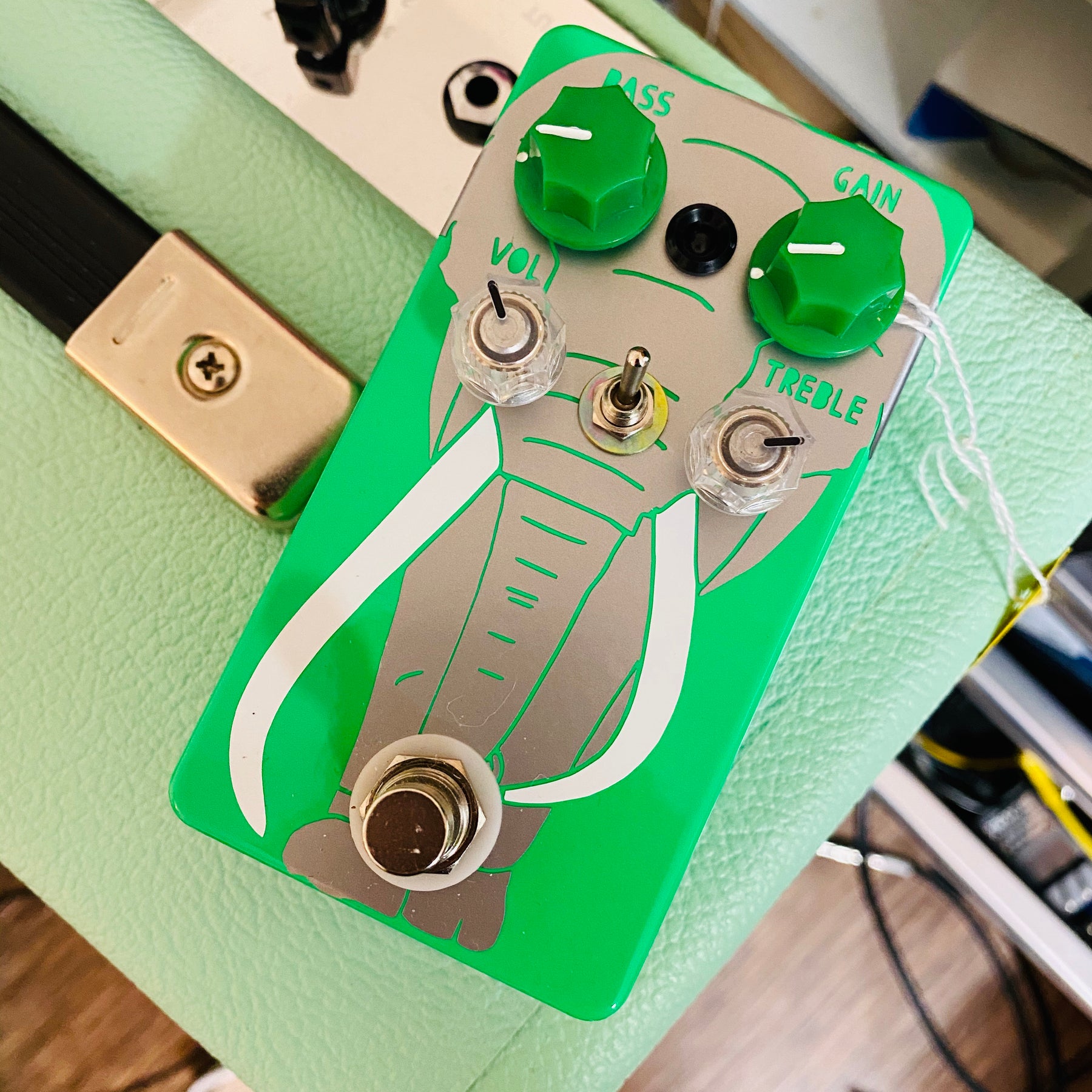 MajesTim OD-Boost
Pickup currently unavailable at GUP Tech shop
GUP Tech shop
Pickup currently unavailable
947 Rue de la Moisson
Laterrière QC G7N 0C2
Canada
+14188174291
This OD-boost is based on the Paul Cochrane Timmy OD. 
The Gain and Volume knobs control the overdrive gain and level. High and low (don't be surprised, they are counterclockwise knobs) cut frequencies.
The toggle switch let you choose between three clipping modes. Switch between Regular / Asymetrical / Compressed. 
-----
But why an elephant? Why MasjesTim? Great question! The girl in charge of the design is a bit… let's say… obsessed with animal preservation and rights. While scrolling on one of her favorite Instagram account (The Lion Whisperer) in February 2020, she learned that Majestic Tim had passed, from natural causes, at the age of 50. Oh. She then read about him and learned that this Majestic African Elephant was an iconic figure of the great fight against poaching, and his majestic tusks that had become a symbol of this preservation fight. 
https://biglife.org/news-events/big-life-news/mourning-tim-one-of-africa-s-last-great-tuskers
With every MajesTim sold, 5 canadian dollars will be given to the Big Life Foundation, which objective is to protect Amboseli-Tsavo-Kilimanjaro ecosystem of East Africa, all species altogether. If you wish to give more than 5$, you can give on your own or contact us and we will arrange a way to donate via us.
Here's Tim :